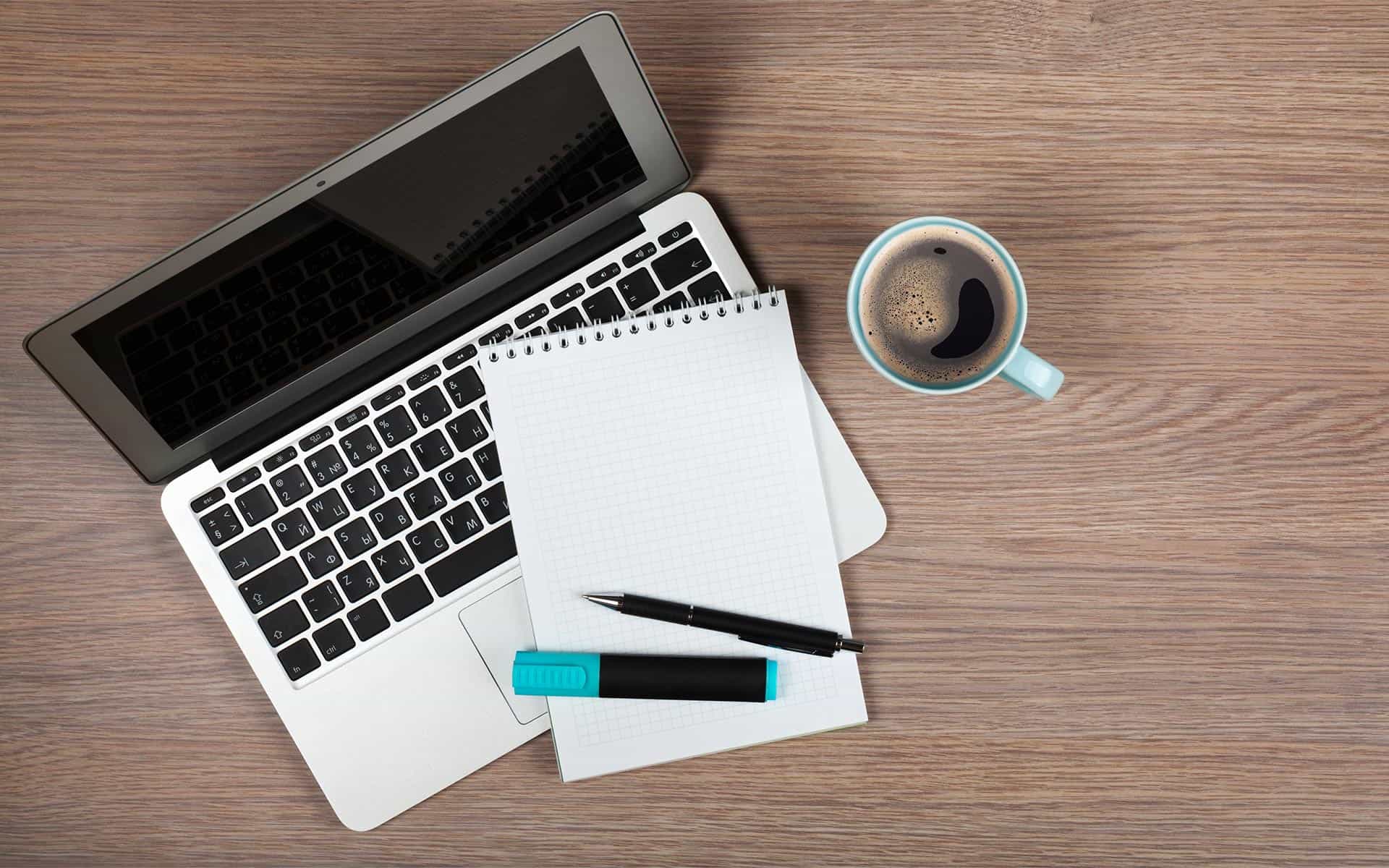 Lee A. Collins FIMI – Chief Executive
A self-confessed petrol head, business builder, job creator & entrepreneur. He's mad, but all the great folk are.
Lee prides himself on being extremely hands on in all aspects of any business he is involved in and he is passionate about all aspects of client service. Lee is highly driven (naturally), creative, hugely ambitious and generous with others; but he doesn't suffer fools well.
Before the creation of Revilo Capital in September 2014, Lee owned another successful group of businesses which he sold to a UK PLC in May 2014 and retired aged 46. So, ensued a not so successful retirement, lasting only 69 days, before the responsibilities and thrill of business life meant that he just couldn't stay away.
Lee started Revilo Capital from a small one-man office, armed with his phone, a laptop and so began the inception of Revilo Group – we are always asked where the name Revilo came from….it is the reverse spelling of the name of Lee's eldest son, Oliver, who now works within the Group.
Indeed, it's fair to say that the success of the Group owes as much to Lee's drive and determination and he's showing no signs of slowing down.
Deborah Brierley – Director, Revilo Capital
The calming influence. Believes the little things make the biggest difference. Our own experienced veterinary nurse (the skills come in handy with most people too)!
Deborah is passionate about providing the highest levels of customer and client service in all she brings to the Revilo Group. Takes pride in all that Revilo embodies, and is instrumental in relaying our values to colleagues and clients alike.
Working across both our Developments and Homes divisions, Deborah's role is instrumental to new clients specifically in the lettings market. Dealing with not only our own portfolio of residential and commercial properties, Deborah looks after all our landlords and tenants – offering the level of care that we expect ourselves.
Catherine Wiggans – Group Accountant
All things numbers. Organisation and attention to detail are the bible.
Catherine brings a plethora of experience to the role as group accountant, having worked alongside Lee in a previous life, in a similar role. A glutton for punishment, maybe? But alas, the challenge is what makes the job so worthwhile.
As part of the senior management team, Catherine's organisational skills and process eld attitude ensure that the groups finances, payroll an accounts are in perfect order.
A mum to three, Catherine juggles her very full role across the group, with a very full existence at home with partner Stephen. She loves nothing more than planning days out with her children, wanting to provide as much as adventure as possible.
Joe Greenwood – Sales Director, Revilo Automotive
Petrol running through his veins as well as through his long and distinguished career in cars.
Joe was the first professional that Lee invested in when creating the Revilo Group model of business, having been so taken by Joe's commitment, openness and passion.
Joe has spent all his working life in the Automotive Sector. His previous appointment with Sytner Group spanned 14 years and culminated him being appointed as Group Buyer. Joe is a typical 'petrol head' and passionate about all thing's car related with an appreciation for older vehicles, a love for progressive and evolving technologies, and cites his favourite work of literature as What Car? magazine.
With his finger, constantly on the pulse of the market and the ups and downs of vehicle pricing, Joe has been able to lead the team into consistently offering more than other vehicle valuation platforms which is a key aim of the business along with offering the highest levels of client service.
Out of work, Joe enjoys being a Dad to his two small children and husband to his wife and childhood sweetheart, Melanie, having been in a relationship for over 17 years. Joe and Melanie also own a successful Private day nursery, so business and client service are very much integral to their philosophy on life.
Jamie Fraser – Valuations Director, Revilo Homes
Our resident personal fitness instructor. Doting father of two with a rather unhealthy "Trainer" obsession. (No, really – his collection far outweighs that of his wife's shoes and bags put together, and is likely to be worth around the same, as a small family car!).
Responsible for all new business in relation to our 'Sales' division, Jamie prides himself on his proven track record in service as well as a demonstrated love for sales. Having worked previously for a number of blue-chip organisations including Coca Cola and Office Depot, Jamie has been in the industry for over 12 years, and is now our trusted Valuations Director, manoeuvring the business to success alongside Gill!
Having travelled around Asia and Australia in his early 20's, Jamie is now suitable settled in Norden with his lovely wife Suzanne and young boys Gabriel and Sebastien. Between his work and home life balance, Jamie enjoys keeping fit, together with his love of food.
A Rochdale native, Jamie has a unique knowledge of the area. Coupled with his innate drive, Jamie is extremely personable and as such we don't believe there is anyone better placed to offer 5* service, offering a credible and honest approach to every interaction.
Darren Clawson – Managing Director, Revilo Developments
In leading construction and contracting, Clawson's the man for the job. Darren is the definition of all things leadership and management at Revilo Developments.
Revilo MD, Darren Clawson, was heading up his own local firm when he responded to a social media business post from Chief Executive of Revilo, Lee. Having been impressed by Darren's professional response to the post and became even more impressed when Darren was able to complete the job on time, on budget and to an impeccable standard.
We believe in rewarding loyalty to hard-working contractors and offered Darren an opportunity to complete a full house refurbishment. The incentive was that, should the project be completed to the same high standards, within budget and within a set timescale, a potential business venture could be discussed and this led to the action of Revilo Capital buying up a piece of land in Todmorden with planning permission for the building of three townhouses. Darren once again exceeded expectations whilst at the helm of the venture, and with all three houses complete in December 2016, Revilo Developments was born soon after.
Jemma Holden – Managing Director
Revilo Homes, Revilo Mortgages & Revilo Life
Power heel wearing, power talking, 5 ft 2 business magnate. Small in height, but big in personality. A young, dynamic leader, with a wild and wicked sense of humour. Heavy footed, she can often be heard coming from a mile away. 'Entirely bonkers, but all the best people are'
Jemma is an experienced director and the most recent addition to the board, embodying the diverse and exciting opportunities that the group presents. Having started her career as an intercompany accountant for AstraZeneca, she branched out into the compliance and insurance sector setting up her own company in 2007, aged 22, before merging with Manchester based, Reich Insurance in 2015.
Lee and Jemma have had a long-standing business relationship, with Lee having mentored the early part of Jemma career and as such the opportunity to come on board with Revilo was an easy decision, as both shared common objectives for the business. Jemma strives for customer excellence and prides herself on delivering sound advice for all clients.
A woman of many talents, Jemma is also a busy mother of two. A qualified florist and qualified in British sign language, Jemma admits to being the outdoor type, often found walking with the family and German Shepard Zeus, and enjoys playing squash. Having pledged to supporting charitable causes, she's also entered her fourth 'Tough Mudder' competition this year in support of the NSPCC.
An Adaptive Driving Force
You'll find all of our team to be approachable and personable, so feel free to get in touch!